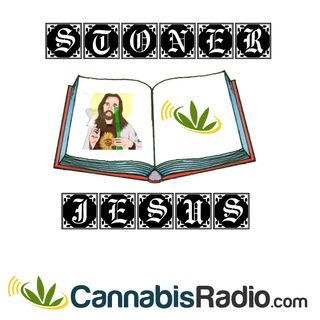 The Stoner Jesus Show
The Stoner Jesus Show, the greatest podcast of all time. Join SJ and his sidekick St. Peter as they bring radio to new heights of debauchery.

In our more serious moments we advocate for an end to The War on Cannabis users, the full and complete legalization of cannabis for all persons over 18 years of age and the release of all non-violent cannabis offenders from jail.